People are now more interested in investing in cryptocurrency for various reasons. But, one of the vital things for the crypto community to keep their cryptocurrencies safe is to have a trusted crypto wallet. Many people do not look for ways to store their cryptos safely. As a result, they get into the trouble of losing their cryptos. Different kinds of crypto wallets are available in the market. But, choosing the correct wallet that is not easier to hack is incredibly challenging. After in-depth research, crypto users now use Trust Wallet because of its top-notch security measures. Are you accessing the Crypto.com app to buy, sell and store your digital assets? Do you wish to keep your assets safe in the self-custody wallet? Well! Read this guide carefully to learn How to Transfer Bitcoin From crypto.com to trust wallet.
Steps To Transfer Bitcoin From Crypto.Com To Trust Wallet
Transferring crypto (bitcoin) from Crypto.com to Trust Wallet needs you to have the appropriate recipient's address because crypto transactions are irreversible. Double-check the recipient's address before typing it into the Crypto.com platform. As the entire process is simple, it can perform within seconds. Let's transfer Bitcoin from Cryto.com to Trust Wallet without further delay.
Step 1:- Open a Trust Wallet Account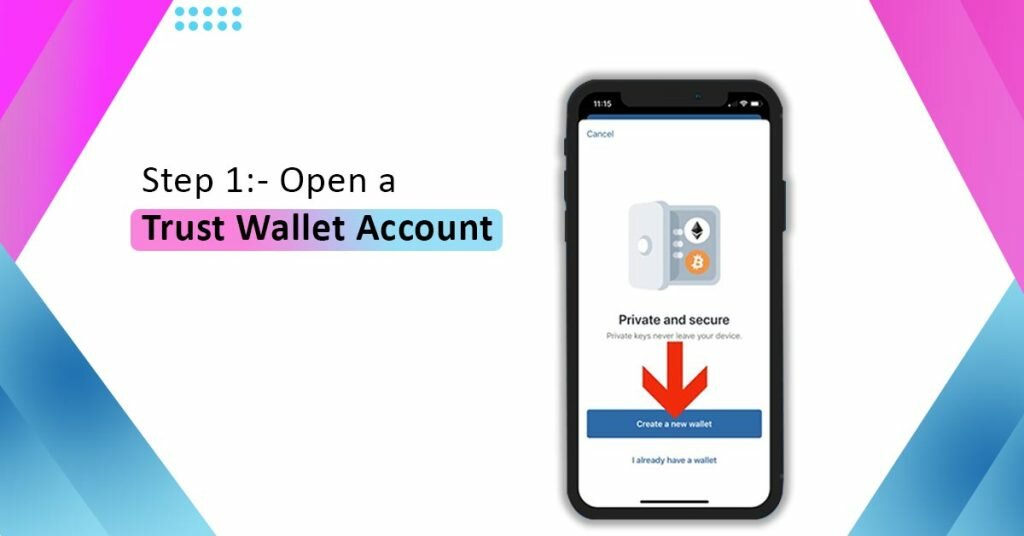 First, open your Trust Wallet account. Then, be aware of the crypto you want to transfer. As for the topic, you must choose Bitcoin and find the Bitcoin (BTC) address for trouble-free transfer.
Step 2:- Find the Trust Deposit Address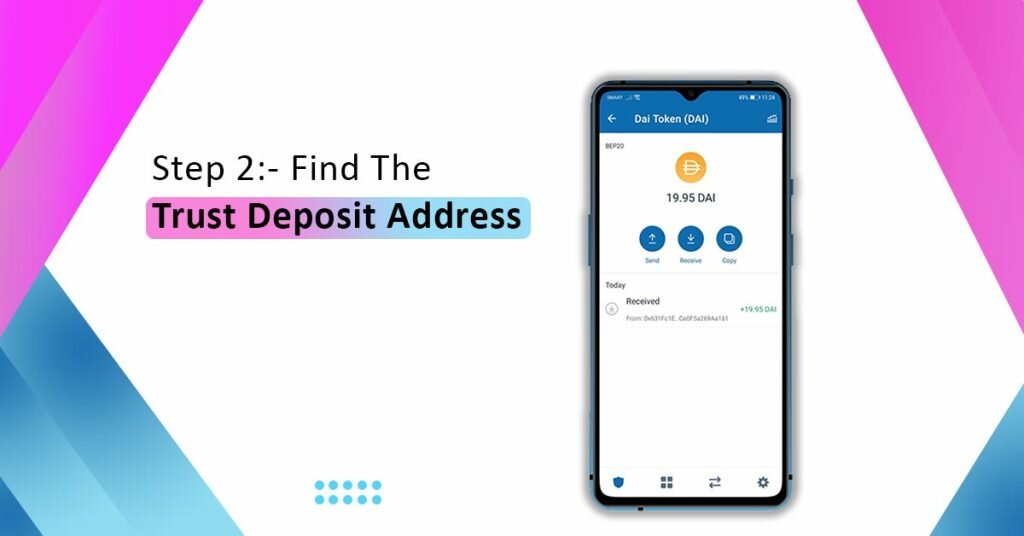 Upon reaching the Trust Wallet home screen, choose receive. After that, select Bitcoin to receive. An alphanumeric string of characters and a QR code will display. It is your wallet address, so copy it to proceed further.
Step 3:- Set up a Crypto.com Account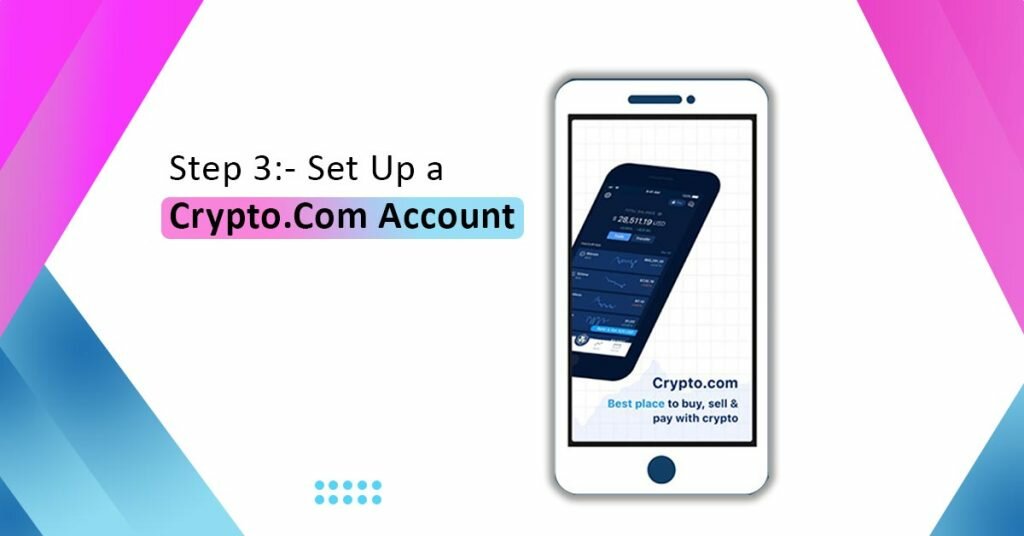 Now, you have to go to the Crypto.com exchange. Complete the KYC verification process to use all the crypto app features.
Step 4:- Go to Spot Wallet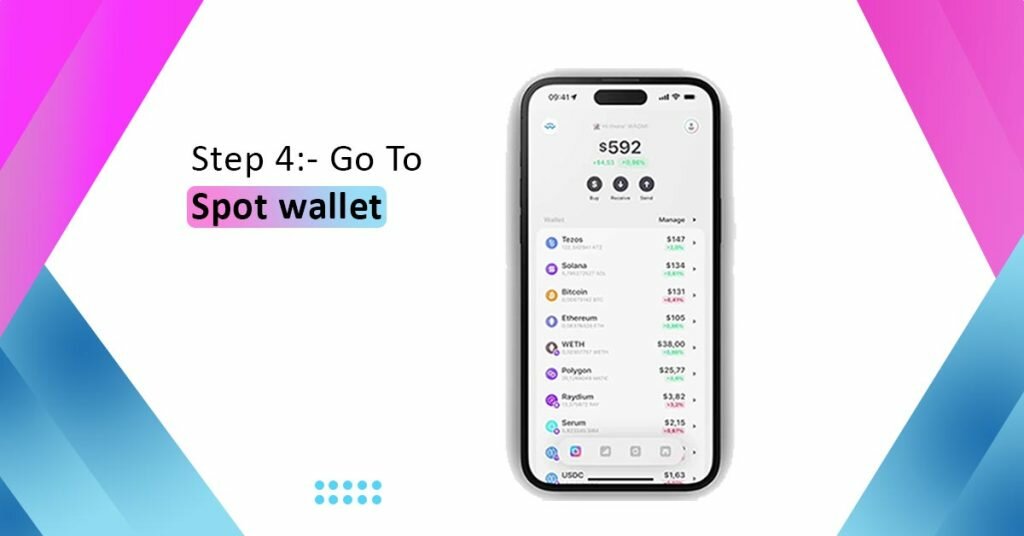 Select spot wallet if your crypto profile is excellent and ready to proceed. Now, a screen will open with all your crypto assets.
Step 5:- Choose Transfer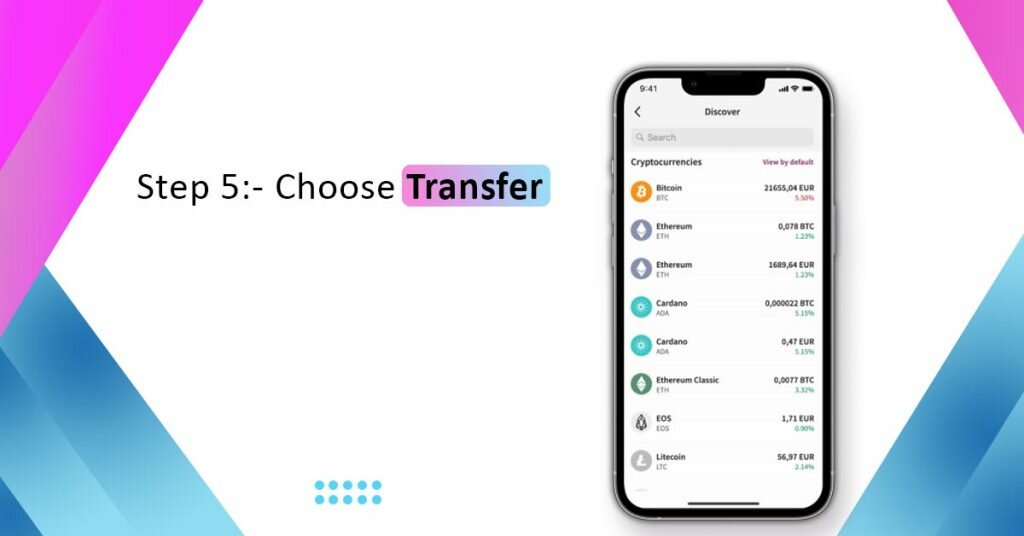 Choose the crypto you wish to transfer, i.e., bitcoin, and ensure the blockchain network is the same. Accessing an invalid address may result in losing your funds forever. So, be careful while making crypto address selections.
Read Also:- How To Transfer BNB From Crypto.Com To Trust Wallet?
Step 6:- Paste the Trust Wallet Address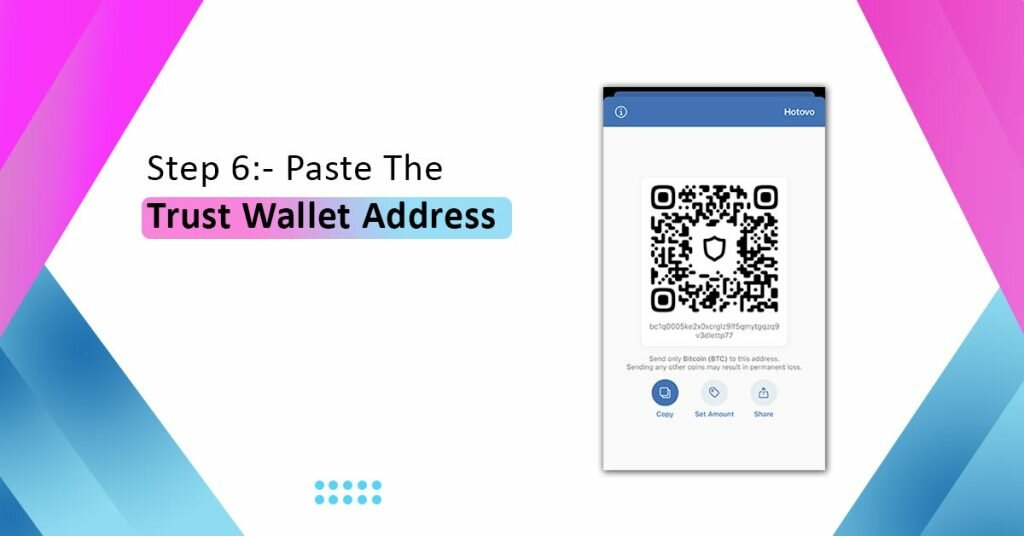 As you want to send Bitcoin, tab on "withdraw bitcoin." A screen will open where you must put the external wallet address you copied from Trust Wallet. Again, check whether the deposit address matches the crypto and network before confirming the transaction. If you are a newbie, send a small amount first to ensure everything is okay. After that, you transfer the rest of the crypto assets.
Step 7:- Confirm the Transaction Fees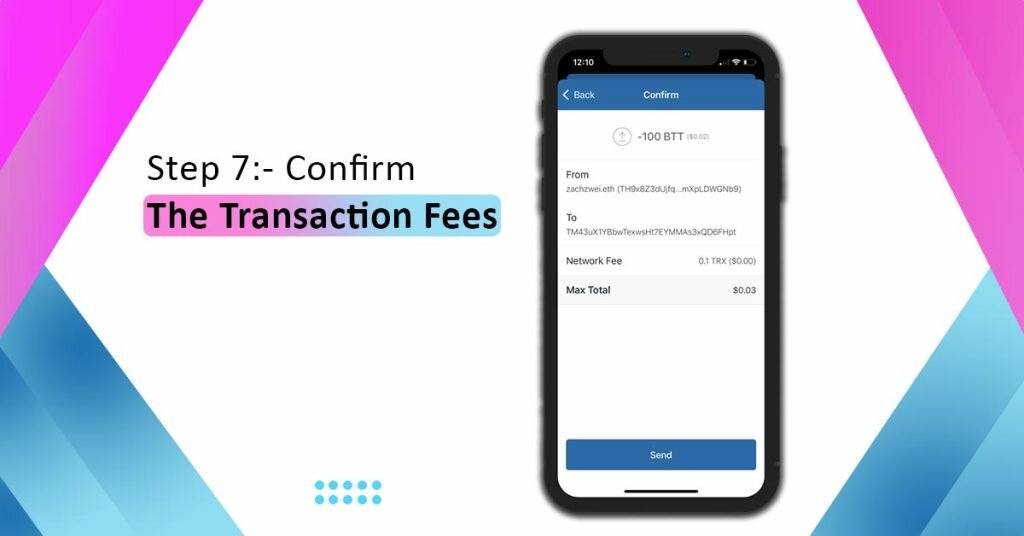 Confirming the transaction fees, deposit address, and transfer crypto (bitcoin) to Trust Wallet is mandatory. The Crypto.com authenticator app asks you for the verification code to process the transaction. Once you give the code, your funds will appear on Trust Wallet after a few minutes. That's it! You have transferred Bitcoin to Trust Wallet from Crypto.com successfully. You clearly understand How to Transfer Bitcoin from crypto.com to trust wallet. Also, remember to add the recipient's Trust Wallet address before 24 hours for easy transactions. Likewise, be careful when choosing the network and address because a wrong selection increases the risk of losing funds. 
Why Do We Transfer Bitcoin From Crypto.com To Trust Wallet?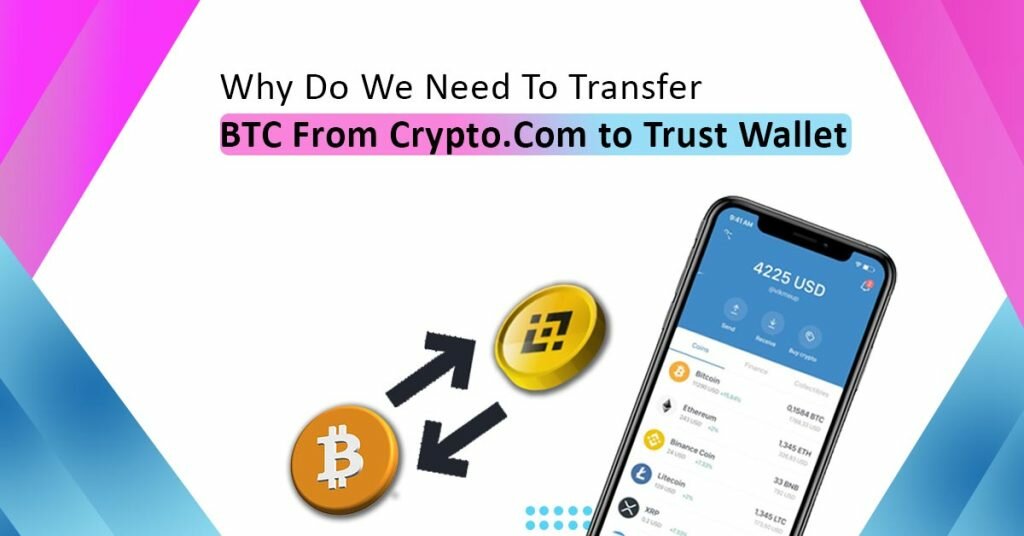 Holding crypto assets on custodial platforms such as Crypto.com indicates that you are not taking complete control over your assets and funds. It also leaves space for crypto hacking and other hassles. While accessing the trusted crypto wallet, you can safeguard your assets using your private keys. It means you can have ownership of your cryptos. 
Imagine what you would do if the centralized exchange went bankrupt or confronted other challenges. It lets you lose all your cryptos. It is the primary reason to store crypto assets in a secure and non-custodial wallet like Trust Wallet. This wallet helps hold your private keys and control your funds thoroughly. 
The process of transferring cryptos from the centralized exchange (Crypto.com) to the self-custody wallet (Trust Wallet) renders your ownership to use your cryptocurrency. You can also have peace of mind and invest money in crypto. But you can enjoy these benefits only if you know How to Transfer Bitcoin from crypto.com to trust wallet properly. So, keep scrolling the page and read the step-by-step instructions carefully.