What Is CoinMover Bitcoin ATM?
Coinmover Bitcoin ATM is a leader in Bitcoin ATM kiosk services with a location throughout the pacific northwest. Their self-service kiosk allows a simple and safe way to buy and sell Bitcoin, Ethereum, Litecoin, and Dash in 90 seconds. Using an app on your smartphone is all it takes.
Benefits of Using CoinMover ATM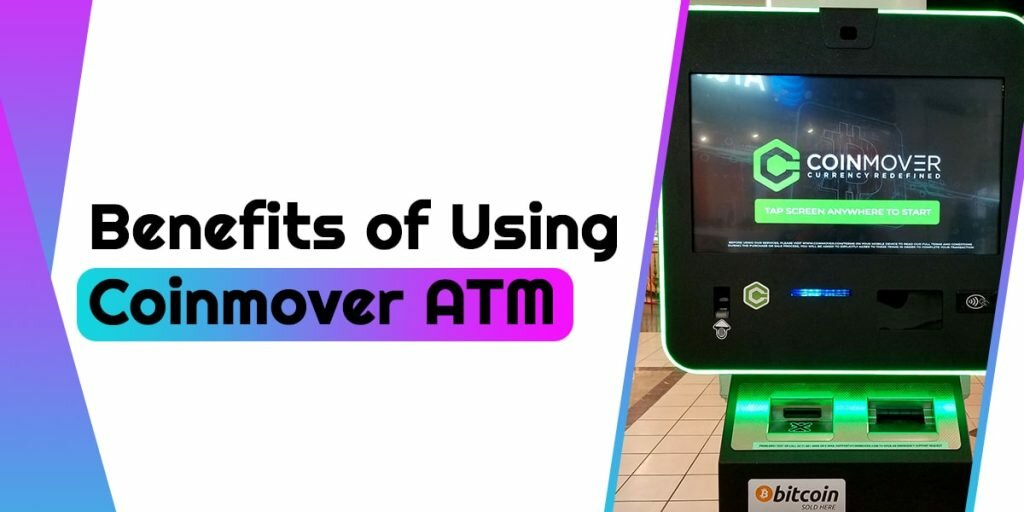 If you want to know about Coinmover ATM, then you must know the benefits:-
1. Safe & Secure:-No need to meet strangers online to buy Bitcoin with cash anymore. CoinMover is 100% owned and operated in the USA and registered with the U.S. Department of Treasury FinCEN. They also partner with retail locations in the neighborhoods you already know and may already frequent every day.
2. Faster Transactions:- Any smartphone wallet app can convert cash into bitcoin or other crypto with CoinMover Bitcoin ATM kiosks. You receive the funds in your wallet seconds after the transaction is completed.
3. Higher Tiers:- New users can buy up to $2,995 with cash . The kiosk can be used to buy up to $9,000 using cash and an ID scan in a few minutes for those seeking higher limits.
How To Use CoinMover Bitcoin ATM?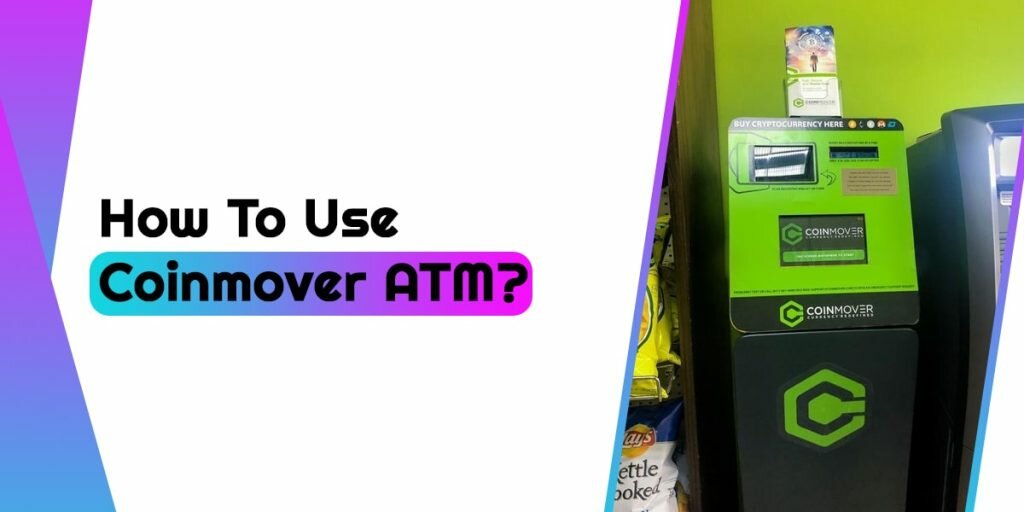 Here are few simple steps that you need to follow to use CoinMover Bitcoin ATM
Step1:- Choose a Crypto wallet.
Step2:- Prepare the wallet.
Step3:- Find CoinMover Bitcoin ATM at your location.
Step4:- Setup an account with CoinMover ATM.
Step5:- Enter your complete wallet information.
Step6:- Review and confirm your transaction.
CoinMover Transaction Fees
Coinmover is a Bitcoin ATM operator that offers cryptocurrency buying and selling services through their ATMs. The fees charged by CoinMover may vary depending on the location and the type of transaction conducts.
Coinmover charges a percentage-based fee for each transaction. Which is usually between 8-12% of the total transaction amount. This fee includes the cost of using the CoinMover Bitcoin ATM and the exchange rate used to convert the fiat currency into cryptocurrency or vice versa.
It's important to note that fees can change over time, and different locations may have different fee structures. It's always a good idea to check the fee schedule at the specific Coinmover ATM you plan to use before conducting any transactions.
Is CoinMover Bitcoin ATM Safe?
CoinMover Bitcoin ATM are generally consider to be safe and secure. Information about users' transactions is encrypted and protected using advance security measures.
To ensure the security of their ATMs, Coinmover has implemented the following security measures:
SSL encryption: CoinMover ATMs use SSL encryption to protect users' data during transactions.
Two-factor authentication: CoinMover ATMs must users to authenticate themselves with a two-factor authentication process before conducting a transaction.
Video surveillance: CoinMover ATMs are equipped with video cameras to deter criminal activity and help identify any suspicious behavior.
Compliance: CoinMover operates in compliance with all relevant regulations and laws, including KYC/AML requirements.
Regular maintenance and monitoring: CoinMover maintains and monitors their ATMs to ensure they are functioning and to address any potential security issues.
That being said, as with any financial transaction, there is always some level of risk involve. It's always a good idea to take more precautions when using an ATM, such as checking for any suspicious devices or individuals around the machine and making sure to keep your PIN and private keys secure.
CoinMover ATM Customer Support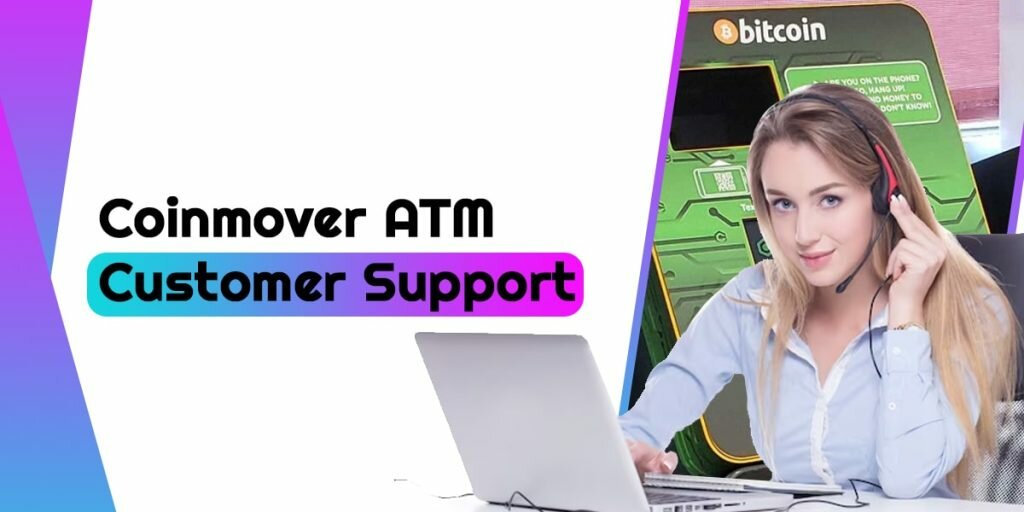 CoinMover offers USA-based support for all our customers via email, web chat, and even SMS texting. Your problem will always solve or any questions you have answered in minutes by a human being. Many Bitcoin ATM providers face customer support problems. That is why CoinMover focused on customer support, so that the users of CoinMover ATM will not face any problems.
Frequently Asked Questions
What Is The Daily Limit CoinMover Bitcoin ATM?

For new users, cash and an ID scan at the kiosk are enough to buy up to $2,995 , and for those who want a higher limit, they can buy up to $9,000 with cash. An online application to receive a $50,000 daily cash limit in less than 24 hours is available for those who need more.
What does CoinMover do?

Coinmover was founded in 2018 in Lynn, MA. Its platform enables customers to exchange traditional cash for digital currency at any of its kiosks in accessible retail collections CoinMover's kiosk can exchange cash for any of the top four digital currencies: Bitcoin, Ethereum, Litecoin, and Dash.
How do I convert Bitcoin to cash at an ATM?

Bitcoin ATMs do not operate like traditional ATMs. To make cash withdrawals and sell your Bitcoin from the ATM, the machine provides a QR code to which you send your Bitcoin. You wait for a couple of minutes and receive your cash.